Welcome to Holy Cross Hospital and Mental Health Centre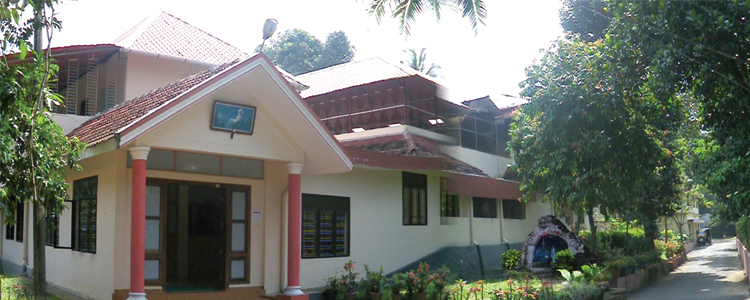 Holy Cross Hospital at Koovappally has its root in the year 1954 when the Bishop of Changanassery Rt Rev.Dr Mathew Kavukattu offered some land to the Holy Cross Sisters with the intention of starting a T.B Sanatorium. The sisters of the Holy Cross took up the challenge and constructed the hospital building and began their dedicated services in the year 1954.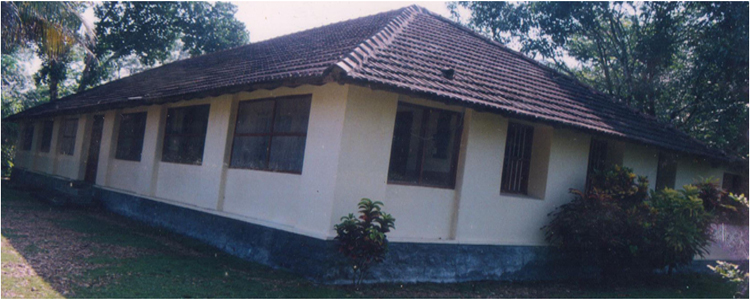 All the patients admitted were given total care by the sisters and staff. Many of the patients who came to the centre never went back home due to the non-acceptance of the family members. However, the sisters continued their service without any distinction of caste, creed, religion or financial status.
In the course of time the prevalence of TB reduced and newer forms of treatment emerged and hence the number of patients in the TB Sanatorium began to reduce and from 1986 the Sanatorium was changed to a general hospital.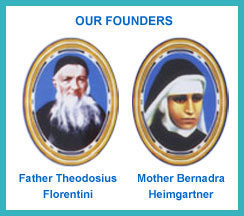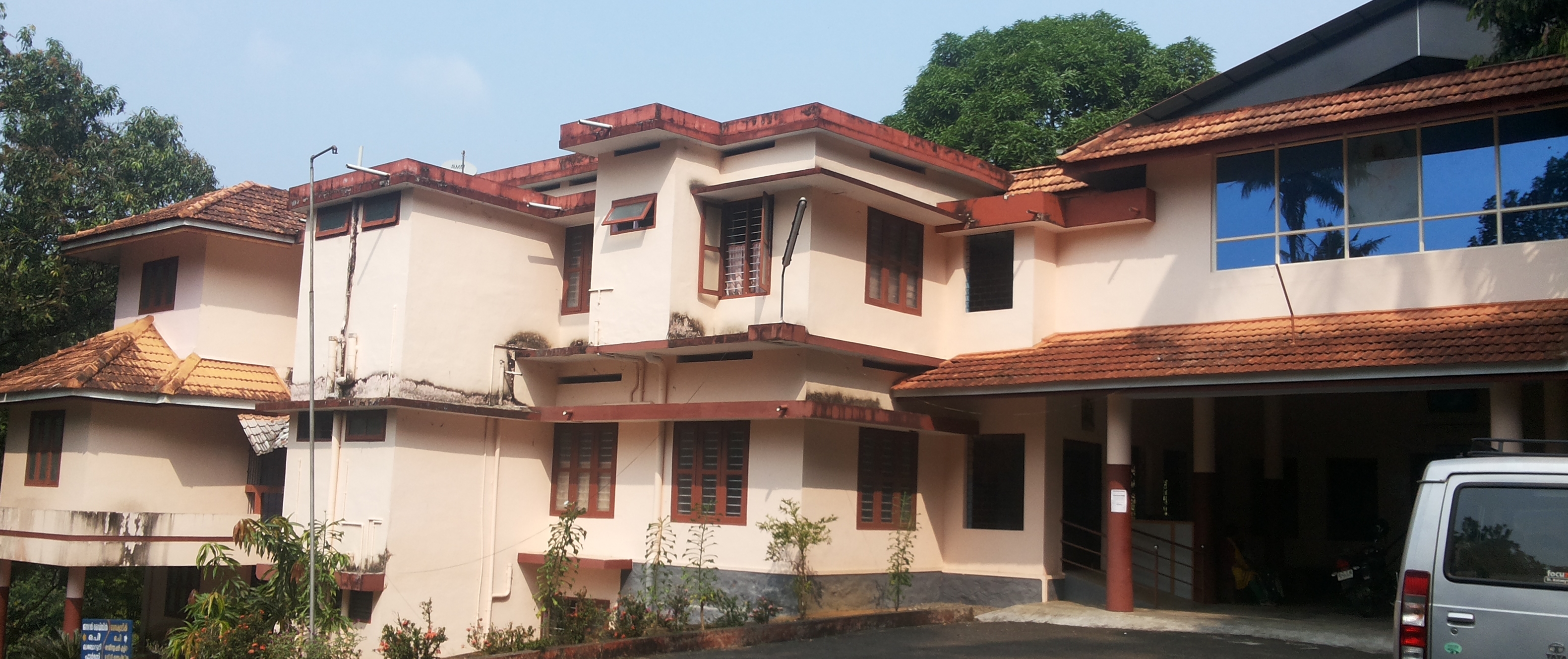 Following the motto of our founder Fr. Theodosius Florentini "the Need of the time is the Will of the God" Holy cross sisters took up new ministries so that our presence and service are relevant for the present day. Thus the long cherished dream of the South Indian Province of the Sisters of the Holy Cross for having a Mental Health Centre became a reality on 28th November 2010 when the old T.B Sanatorium was converted to a Mental Health Centre having facilities for admitting 100 patients.
Holy Cross Mental Health Centre Koovappally The first team.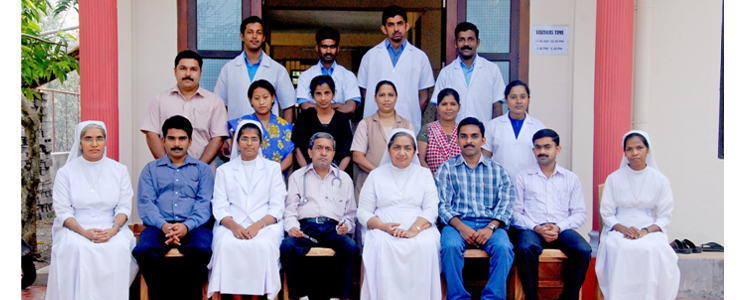 Holy Cross Sister With Kanjirappally Bishop Mar.Jose Pulickal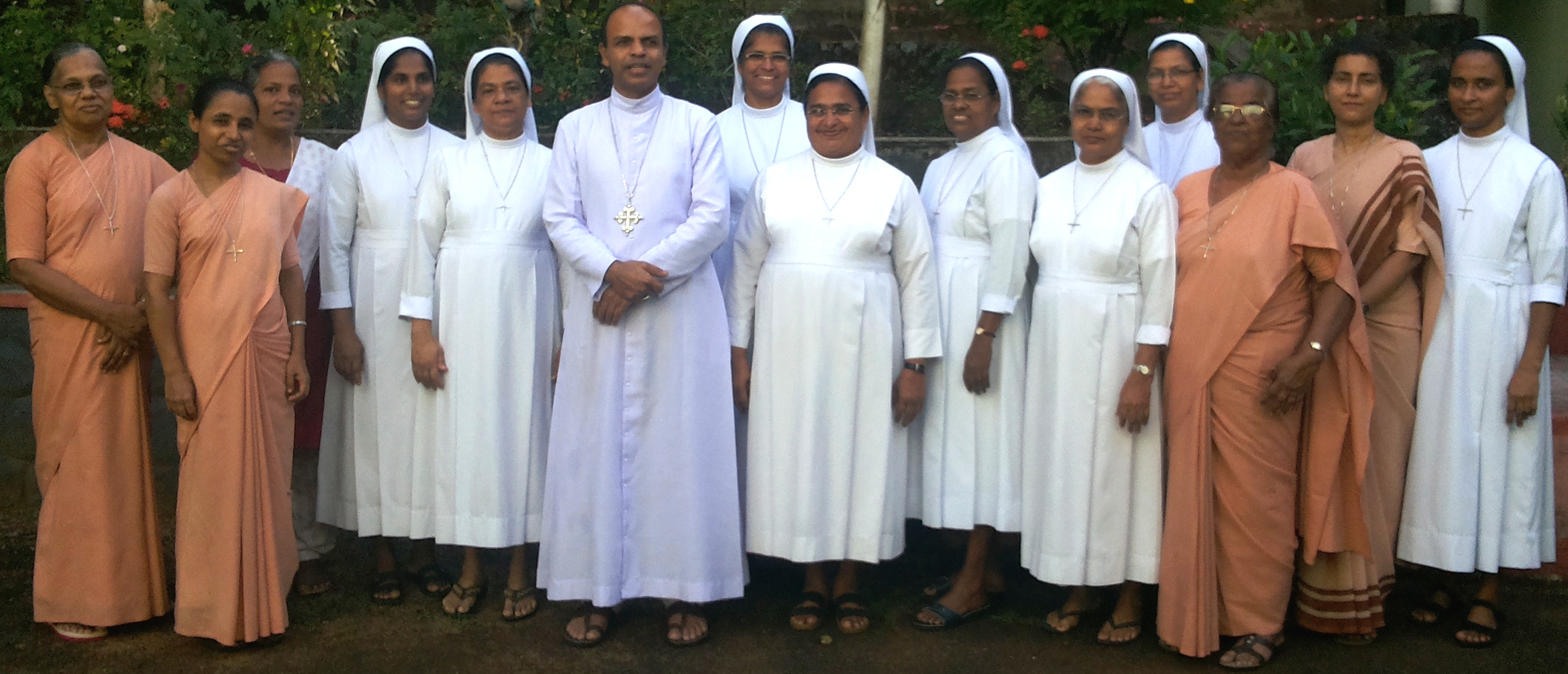 Holy Cross Mental Health Centre provides personalized treatment and care including clinical consultation and assessment, mental health promotion, prevention and early intervention, resource development, education and training for various groups of students like Nursing, MSW, Psychology etc. There are 70 beds exclusively for Psychiatry patients which include Out patient department and Child guidance Cinic,Inpatient department include separate Male and Female wards, Private rooms, De-addiction unit, Psychiatric ICU, Emergency rooms, Family therapy , Counseling rooms, Recreation hall, Yoga hall, ECT department, Occupational therapy unit, Library, Visitors room, Prayer hall , Auditorium, Kitchen and Pantry, Dining hall.
Community mental Health Programe
Holy Cross Mental Health Centre has got five community mental health centers which are Methran Colony, Karikulam, Nalam Mile, Kulappuram Colony and Nedumala Colony.
Quick Look
Founder of congregation:Fr. Theodosius Florentini
Year of establishment: 1956
Mental Health Centre Established on: 28-11-2010
Facility: 70
Need of the Time is the Will of GOD

Our Motto